---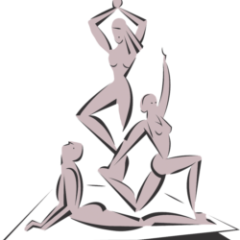 Just Breathe Yoga Studio,Inc. (JBYS) officially turns Sweet 16!
JBYS was incorporated on August 29th, 2005. Has been located in the iconic stone building it calls home since 2006. Thank You to Everyone who has been a part of the JBYS community! We appreciate your business and support. JBYS's current owners (who purchased JBYS in 2013), and staff wish to say Thank You for making US a part of your world and for your patience as we have grown and adapted, especially these past 18 months. We look forward to the future!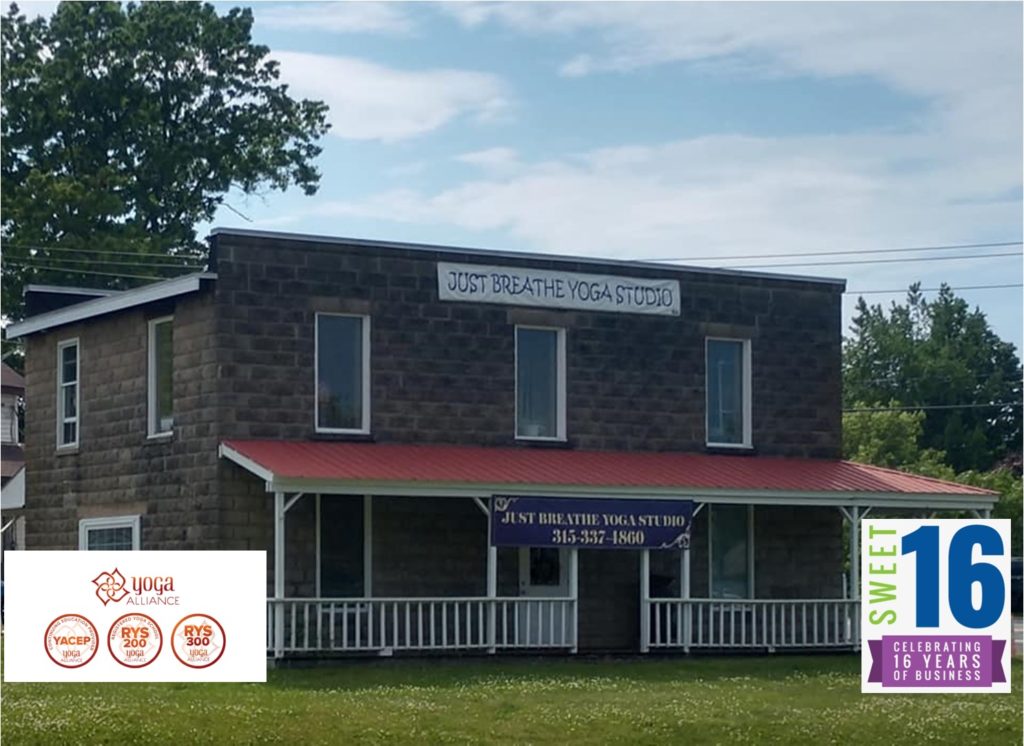 ---
Update on front porch repair: Work HAS begun on the front porch! PLEASE be VERY careful upon entering & exiting the building & be aware that you may have to enter through a side door at some point. At this time the contractor is working with us so as to be the least disruptive for the in-studio classes. He is NOT planning on beginning before 11am & will be done prior to the start of the evening classes. If you are attending a morning class we ask that you PLEASE do NOT linger so that we can be out of the way. PLEASE be sure to book so that in the event we need to cancel a class due to this project we can contact you. Thank you for your patience and understanding.
---