---
A Special Note from Nicole:
As we begin our 10th year as owners, I want to take a moment to say "Thank You" to everyone who is part of the JBYS community. So much has happened and changed these past 10 years. We brought the studio into the 21st century, adding credit card payments and computerizing the check-in and booking process, adding new packages and services, creating the Just Breathe Registered Yoga School, and adding new instructors and classes along the way. We've survived the COVID shutdown, taking classes online and expanding our reach well beyond JBYS's home base of Rome, NY. We reopened as a hybrid yoga studio with offerings in-studio and online, both for regular yoga classes as well as the yoga school offerings. Our private and semi-private yoga classes are equal to or surpass our public classes depending on the month or week. We have not had a single snow day since reopening Fall of 2020, when the weather is unsafe we simply move classes online! We've added a 300-hour teacher training and now have 5 soon-to-be 6, RYT500 instructors on staff, in addition to myself, (I am an ERYT500 instructor). In December we added subscriptions for exclusive Ayurveda and Yoga content, and I completed my Ayurvedic Yoga Specialist training and am bringing Ayurveda consultations to JBYS beginning this January as well. Without everyone's support, we would not be here and we certainly would not be able to offer all we do. I look forward to seeing where this year and the years ahead bring us. And I look forward to what's to come with everyone who is a part of the JBYS community. On behalf of myself & Ray, and I want to offer our appreciation to every one of you for being a part of this wonderful community which is like family. Thank you! Much Peace, Light & Love to All-Nicole
---
New Year's Savings on Unlimited Class Packages thru January 31st, 2023!
---
January's theme is Ayurveda!

Every month there will be a different theme or topic to be discussed in our exclusive content newsletter. For those that subscribe to the newsletter plus video, the video will also correspond to the monthly theme.
Snow is again in the weather forecasts. Just a reminder, JBYS, a hybrid yoga studio WITH remote location availability, will switch classes to VIRTUAL in the event of bad or hazardous weather or ONLINE only should the need arise. Because of this fact it is extremely important that everyone books for classes either through our website or by contacting the studio so that we may inform you should we need to act on a virtual-only day for classes. Need assistance? Let us know!
---
This class schedule calendar is for viewing or printing purposes only. The most up to date class schedule can be found here. This schedule is subject to change. Be sure to Book your classes .
---
---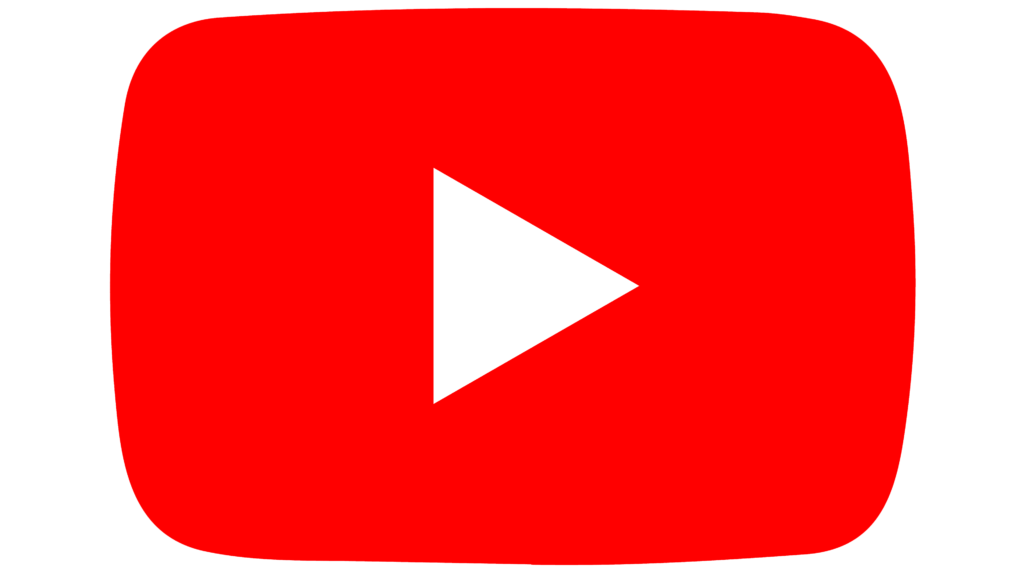 ---