ALL private & semi-private yoga classes are BY APPOINTMENT.
Private yoga classes are one on one opportunities. A student gets to work with a studio instructor. We offer a special package for these. Semi-private classes are 2-3 people. We have included semi-private classes in JBYS packages.
Why Schedule a Private or Semi-Private Yoga Class?
Spend time with an instructor, and receive personalized yoga.

Classes are themed for you and your preferences, areas or things YOU want to work on.

Our group class schedule does not work with YOUR schedule.
Are you a beginner? Not comfortable in a group yoga class?
You are looking to advance your yoga practice. Do you have a goal of being able to do more advanced poses?
You want to learn how to meditate, don't know where to begin?
Other areas covered in privates or semi-privates include: sound baths/therapy, working with the chakras, Yoga Nidra sessions and much more!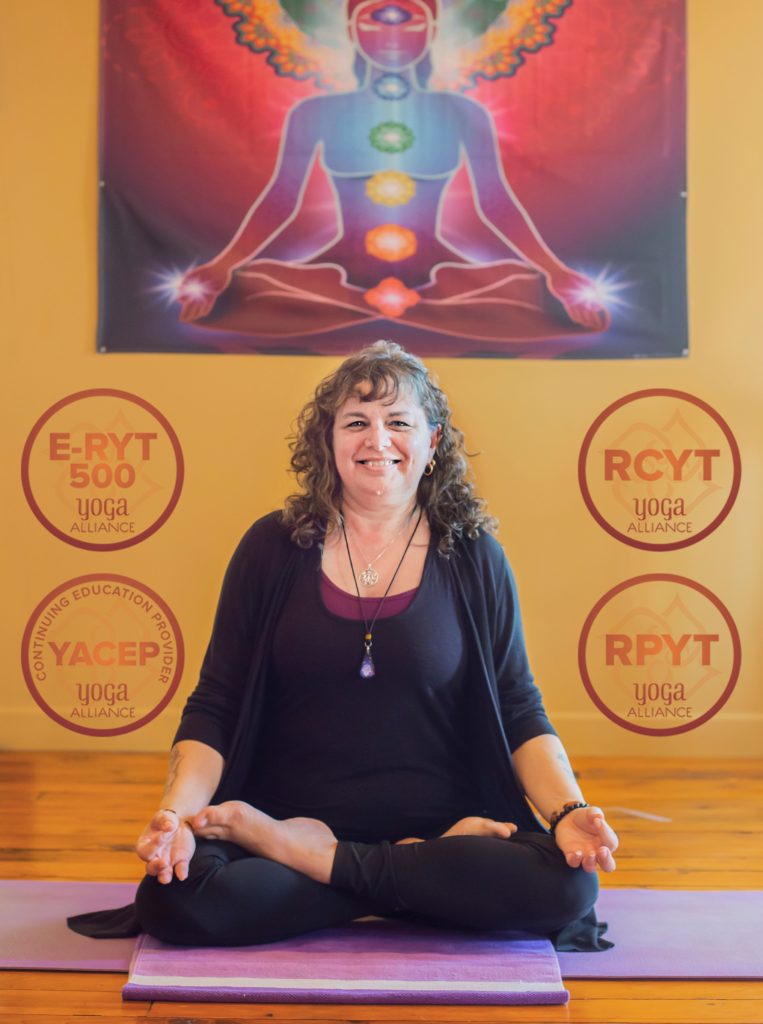 Are you a yoga instructor looking for ways to grow as a teacher? In addition to the continuing education trainings Nicole is available to work with and mentor yoga teachers as well.
---
Privates & semi-privates are BY APPOINTMENT and are subject to studio availability. Please note: we allow a minimum of 20 minutes in-between appointments to allow for cleaning.
---
These event do not have to be in the evenings, or just for the ladies, they can be anytime of the day! And include the guys too! GNO events are scheduled in-studio only. They can be for a birthday or special event or if you would like just to do something with friends.
Contact the Studio Office to schedule your private/semi-private or Girls Night Out Event. (Please allow 4 hours notice if you are unable to keep your appointment.)
Schedule YOUR Private/Semi-Private or GNO with one of our instructors Today!