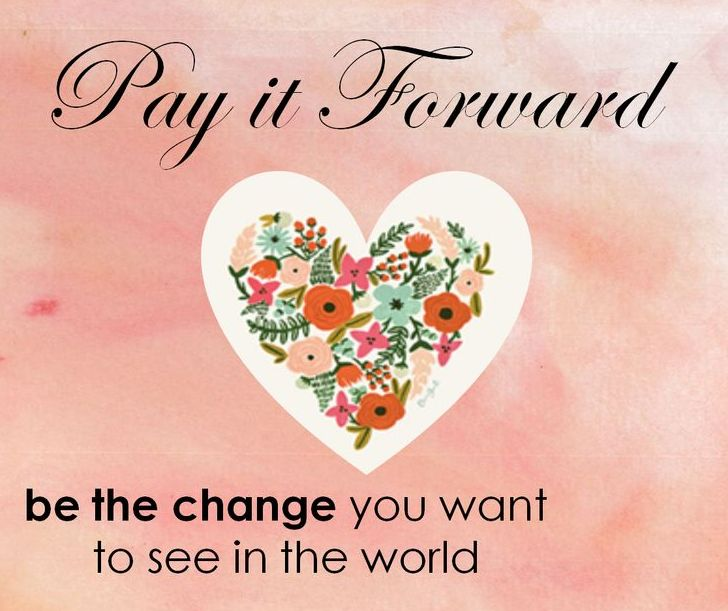 In Fall 2019, Just Breathe Yoga Studio created the Pay it Forward Pending Yoga Program. This "no questions asked" program was created for those who wish to take a yoga class or sign up for a package, workshop etc. but might not be able to or who might need a little help to do so. This program was created to be much like the pending coffees or meals programs one sees in restaurants etc. The concept is simple, yoga and meditation is extremely beneficial for everyone, yet some people find it an extra that they are not able to give themselves due to life circumstances. Monies donated to this program are converted into ANGEL CARDS of varying amounts which someone can utilize if needed.
In March, when NYS mandated us closed due to the coronavirus, and we began offering online classes both interactive and on our YouTube channel, the decision was made to do these for donations, knowing many people were out of work due to the circumstances. It was further decided that the monies donated during the entire time we were closed would then be put into this program upon our reopening.
On Monday, September 28th, 2020…$1500 was added to this program.
THANK YOU to ALL who have made this possible.