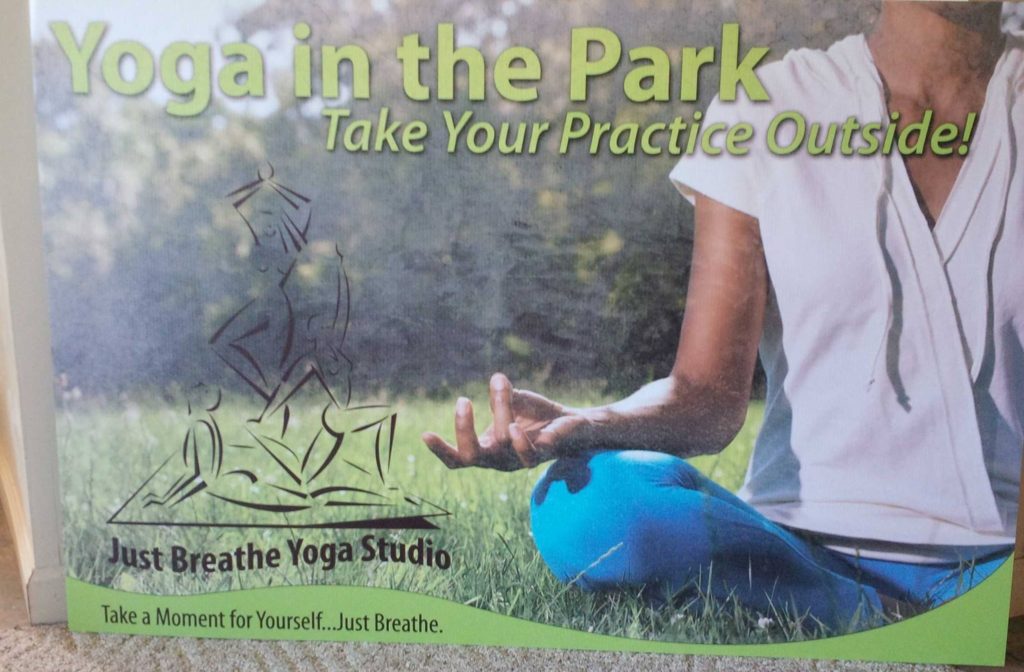 Karma Community Yoga Class-Donation Only
Thursday, July 27th 5:30-6:45pm


Please join us for a little Yoga in the Park to benefit Angels of Fur K-9 Rescue.
This Karma Community Yoga class is a donation only class with all proceeds going to Angels of Fur.
This All Levels class is for everyone, regardless of yoga experience and will be held at Guyer Field, 107 Laurel St Rome.
***We will use the JBYS studio as a rain location***
ANGELS OF FUR IS A 501C3 TAX DEDUCTIBLE NOT FOR PROFIT ORGANIZATION. ALL DONATIONS ARE USED FOR MEDICAL HELP, TRAINING, FOOD, SUPPLIES it is located right here in Rome.
We ARE asking people to please RSVP and confirm they will be attending just so we have a headcount. For everyone's convenience we have created the link listed on this event so donations can be made online. We are asking for a minimum of $5 donation, but please pay what you can.
DONATE TODAY!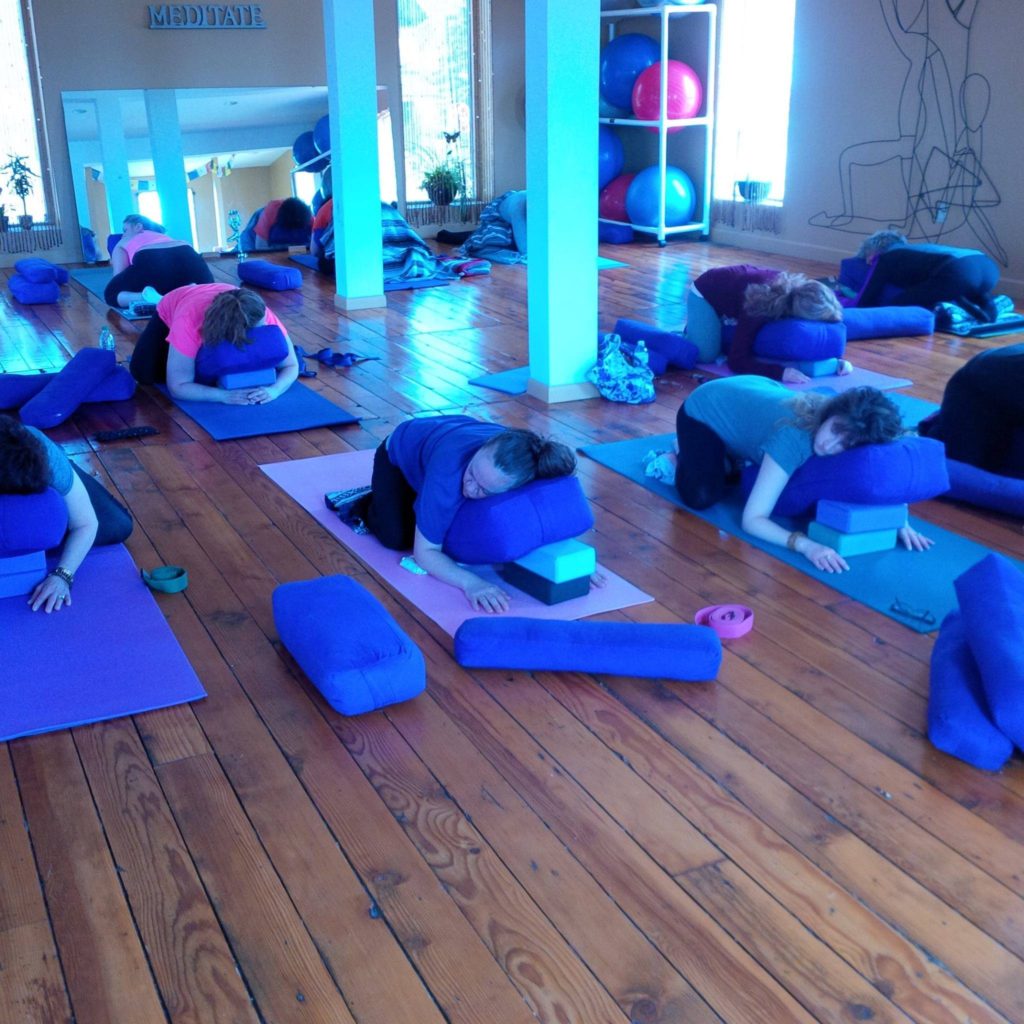 Blissful Restorative
Sunday, August 20th 4-6pm
Give yourself 2 hours of restorative yoga, which offers participants completely supported yoga poses for relaxation and healing. Designed to restore the nervous system and help release deeply held tensions from the body and mind. This class will nurture and heal you from the affects of stress etc. Class is appropriate for ANYONE.
This class is included in ALL JBYS packages or it's $20 for a drop in.
Due to the popularity of this class…
PREREGISTRATION IS REQUIRED
even though class is included in JBYS packages
Taught by Nicole Hayman-Sherman

BOOK NOW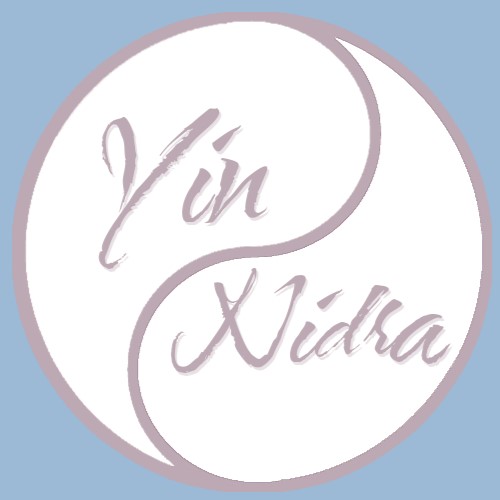 Yin Nidra Class
Tuesday, August 22nd 5:30-7:30pm
Yin Yoga- focuses on the connective tissues of the body – tendons, fascia, and ligaments – with the aim of increasing circulation in the joints and improving flexibility. Often referenced as more meditative approach to yoga, Yin aims at cultivating awareness of inner silence, and bringing to light a universal, interconnecting quality. Yoga Nidra – also known as Yogic Sleep – is a state of consciousness similar to the process of drifting off to sleep. It is a state in which the body is completely relaxed, and the practitioner becomes systematically and increasingly aware of their inner world by following a set of verbal instructions. This state of consciousness is different from meditation in which concentration on a single focus is required. Yoga nidra is among the deepest possible states of relaxation while still maintaining full consciousness
Combined Together…a Healing Combination
This Class is a DROP-IN, No pre-registration required. It is included in ALL JBYS Packages or $20
BOOK NOW