Namaste' & Welcome!
ATTENTION JBYS COMMUNITY:
JBYS is currently CLOSED to comply with the NYS Mandate that closed gyms & non-essential businesses to help contain the spread of the coronavirus. Please check here or our Facebook page for further updates and information coming on virtual yoga & meditation classes. Your continued support & patronage is greatly appreciated and we encourage everyone to support ALL small businesses through this crisis.
Thank You. Peace, Light & Love, Nicole, Ray & Staff.
Click Below for to go to our latest videos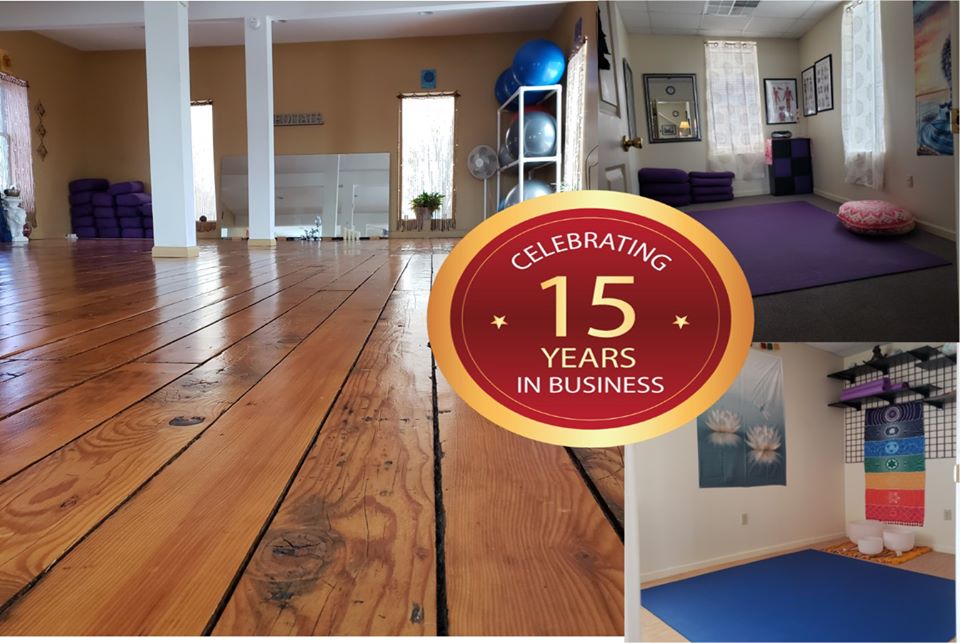 315-337-4860
To See classes available and/or Book a Class Click Below:

See Schedule/Book Class
PARKING AT JBYS:

Parking IS limited as we have a small lot.

Please be considerate of this fact when pulling in, and leave space for others. There are 6 parking spaces available between the studio and our neighbor, so

PLEASE

pull forward.

Our neighbor's driveway IS marked with cones, please stay on our side of the cones-leaving her driveway free

. Additionally, if everyone pulls all the way in along the front of the studio, people are able to pull in behind the parked cars crossways if needed.

There IS parking on BOTH sides of N James St as well

.

Please, do NOT park at The Palisades in the evening.

At the present time, morning classes do not affect their patron parking as they are not open, if this changes we will advise accordingly. We appreciate your understanding. If at anytime you are not sure where you should be parking etc., please ask in the studio office, we will gladly help you.